Winterize Your Home and Business
12/6/2017 (Permalink)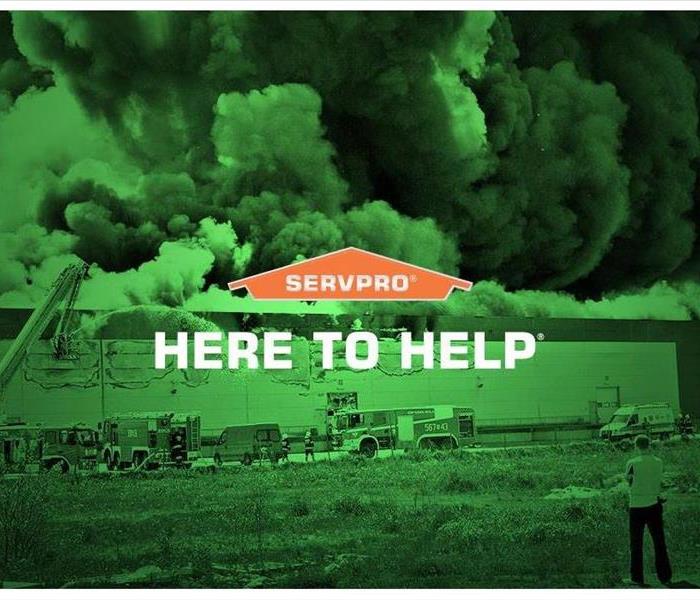 The temperature is dropping here in Sugar Land and cold weather can have an impact on your homes and businesses. This calls for homeowners and business owners to take some precautionary measures to help protect their property. In order to avoid costly and time-consuming damages due to harsh winter weathers, take some precautions. Some basic tips to winterize your home this winter includes:
Keep cabinet doors open during cold spells. This allows warm air to circulate around pipes.
Keep slow trickles of water flowing through faucets, especially if the pipes for faucets run through unheated or uninsulated areas of your home.
Consider shutting off outdoor faucets. Find the shut-off valve in the basement or crawl space and turn it to "off".
If you follow the previous step, then open the outdoor faucet to help ensure it drains completely and the inner valve is shut off.
Ensure gutters are clean and secure. Leaves and debris accumulate, causing a damming effect on gutters, which could lead to future roof problems and water damage.