Be Prepared for a Rainy Day
5/18/2020 (Permalink)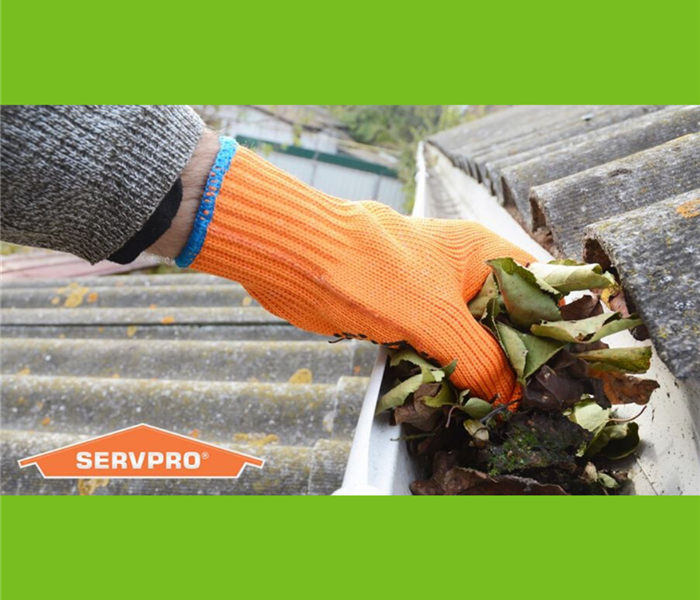 This past weekend, there has been quite a bit of rainfall. SERVPRO of Sugar Land has worked on a couple of different sites due to the amount of rain that the city has seen. Several customers have called during after-hours due to leaks caused by the excess rain. Although these leaks are unavoidable at times, our goal is to help you be prepared before the next rainy day comes. To help avoid potential rainwater intruding into your home use these precautions:
Regularly inspect and maintain your gutters
Check for holes, leaks, and rust on your roof
Weatherstrip windows and doors when rain is in the forecast
Check your downspouts
Have trees trimmed
When it comes to storms, SERVPRO of Sugar Land is always here to help. We are dedicated to helping our community when disaster strikes. If you have any questions regarding potential water or storm damage in your home, give our trusted train professionals a call (281) 313-1338!