Halloween Safety in Sugar Land
10/31/2017 (Permalink)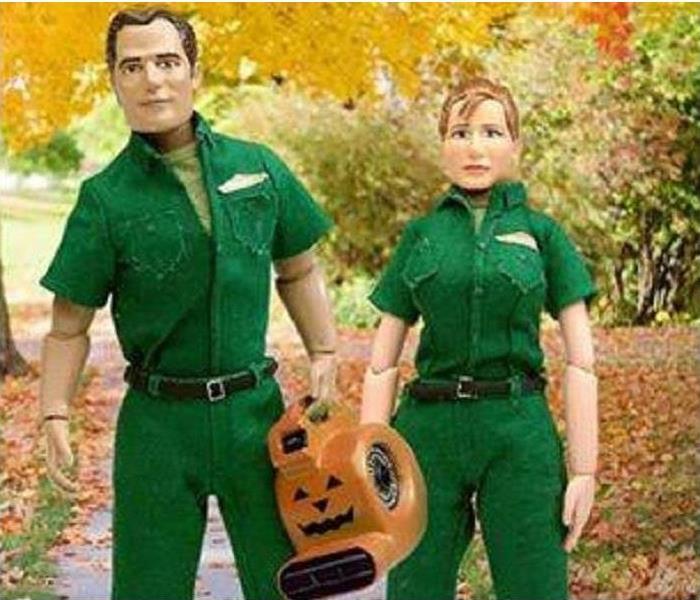 Halloween is here which means high volume of foot traffic out on the streets. Don't let the fun be spoiled use these helpful tips to help protect your home and ensure the safety of your fellow trick-or-treaters.
Make sure that walkways and yards are clear of debris leading up to the home that can cause children any harmful trips or falls.
Be sure to check exterior lighting and replace bulbs if necessary, leaving the lights on all night may also discourage vandalism.
Keep pets indoor to prevent inadvertent biting or other accidents that may become threatening.
Use flashlights or other battery-powered lights in a jack-o-lantern and other decoration instead of a candle to prevent the risk of fire.
Place vehicles inside a garage and lock the doors and make sure alarm is on.
SERVPRO of Sugar Land wishes everyone a fun and safe night. Happy Halloween!